Polaris INDY 120 Rental
NEW For Winter of 2022-2023 Rent Our BRAND NEW Polaris INDY 120 Youth Snowmobile!
Discover 120 INDY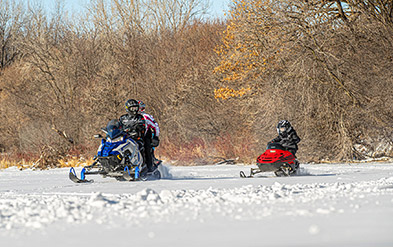 Start Out Right
The 120 INDY snowmobile is the perfect first sled for youth riders.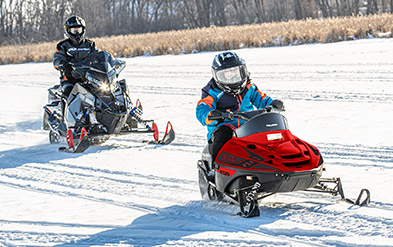 Ride at Ease
The safety tether ensures the engine stops if the rider becomes separated from the sled. Additionally, a unique shouldered design also kills the engine if the hood is opened.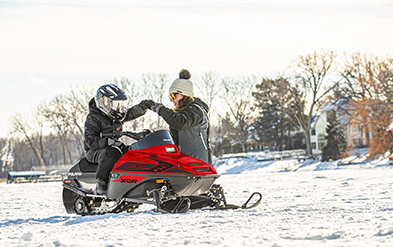 Rental Details
Hourly – Daily – Weekends – Holidays
All Daily Rentals Require A $500 Refundable Deposit, Using A Visa, Or Mastercard
All Rentals Require A Signed Liability Waiver.
Weekday Rentals Are From 6PM Till 6PM The Following Day (Negotiable)
Weekend Rentals Are Available From Friday At 12PM Till Sunday At 6PM.
Rental Fees
Prices Coming Soon